We are passionate about people.
We focus on the importance on creating special spaces for our clients, users, stakeholder groups, and the general public. Being a small operation, we are very hands on in every aspect of design.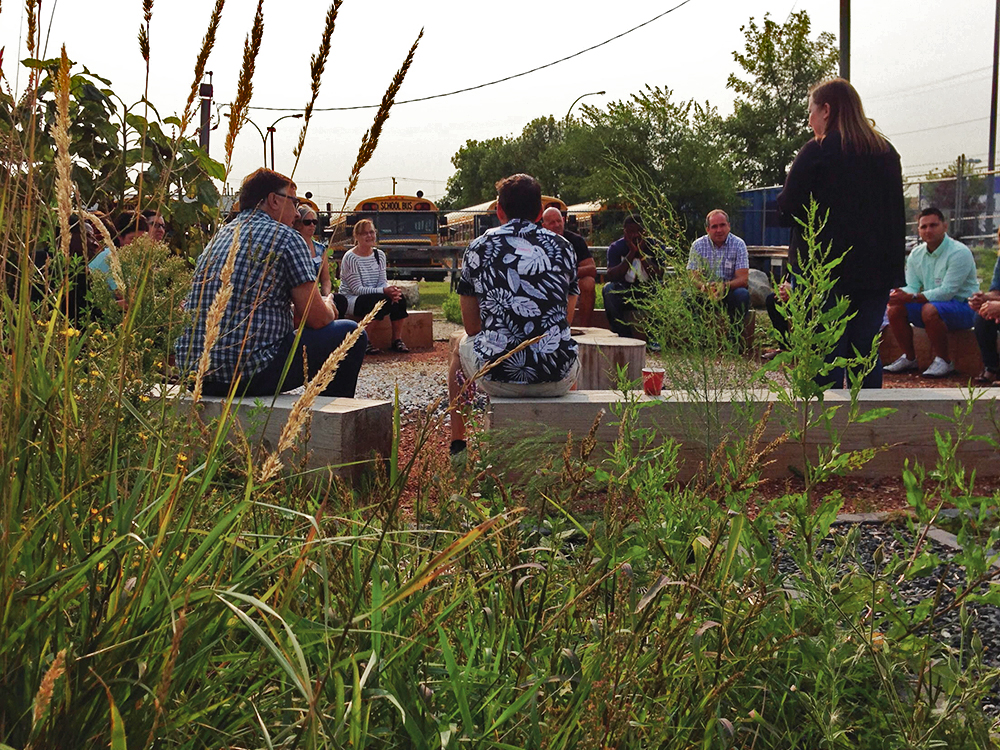 We have a strong team of designers with diverse experience, technical abilities, and project management which allows us to deliver small-scale properties to large-scale and complex environments.
We love working with great people and our little studio is currently growing.